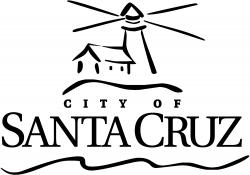 Laboratory Technician
2019-02-08 City of Santa Cruz 809 Center Street, Room 6 40,392 year
Description:
Laboratory Technician
$3,366 - $5,224 Monthly
City of Santa Cruz
Recruitment # 19-052
The Laboratory Technician in the Water Department provides support to the staff of the Water Quality Laboratory by performing technical duties related to preparation, sampling, testing and analysis of water; biosolids; sample and data management; assists in the investigation of customer water quality complaints; and, performs related duties as assigned. Requires a Bachelor's degree in environmental sciences, chemistry, microbiology or related field OR 1 year experience as a laboratory assistant with some related college coursework.
To apply online, go to www.cityofsantacruz.com and click on Jobs. Applications must be received by 02/01/19 at 5pm.
City of Santa Cruz Human Resources Dept.
809 Center St., Room 6
(831)420-5040
EOE/ADA
Do not contact this company in solicitation of any product or service.